We have no classes scheduled anywhere at this time.
We may schedule some in 2013, but are not sure yet when.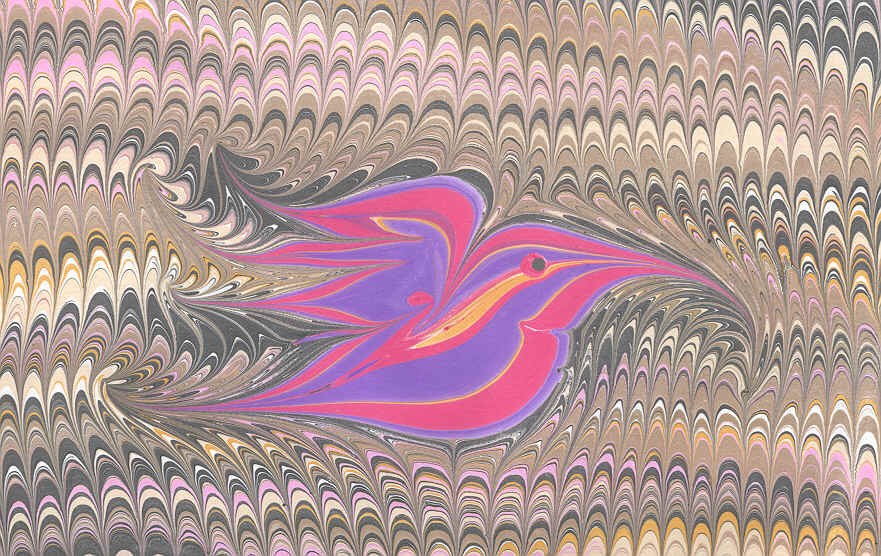 Please visit my other websites:

Calligraphy, which shows some of the calligraphic work
that I have done over the past 25 years.
Nature's Arches and Bridges, which tells all about my hobby of exploring the desert states
for beautiful natural arches and bridges.

Thanks -- Galen Berry